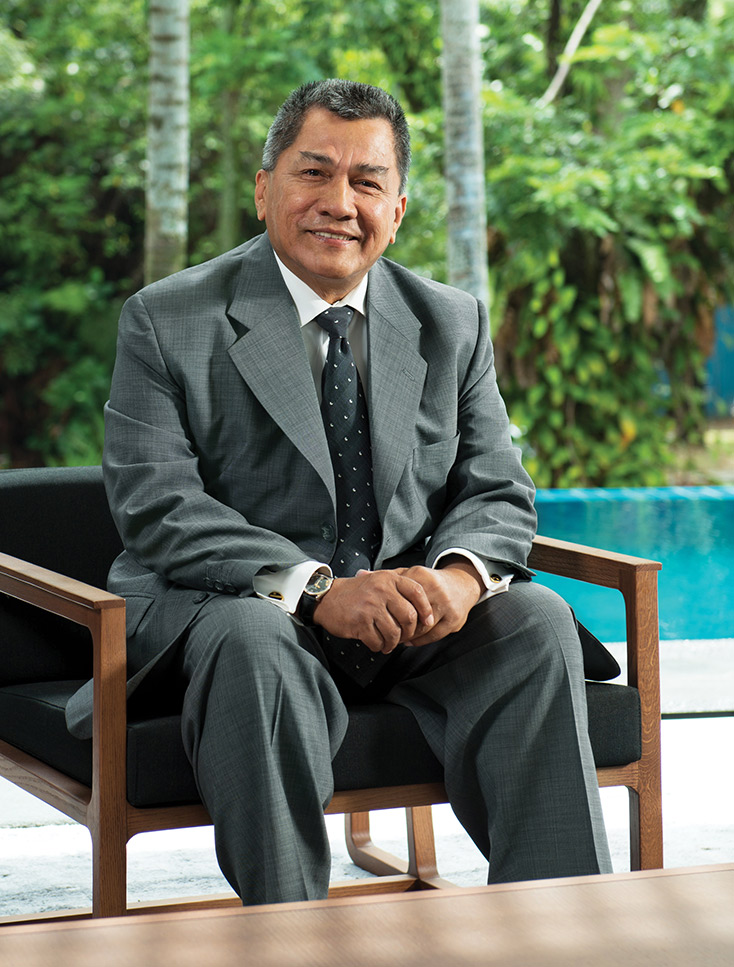 THE CHAIRMAN
TUAN HAJI HAMZAH
It's all about building the future. My passion for property development started in the construction industry in the early 70s. It may have begun with a dream, but soon after it was evident that there was a niche that needed to be fulfilled in the affordable segment of the market.
Pujangga Budiman strives to be a company that walks the extra mile, ensuring high quality products emphasizing on impeccable workmanship and values.
Through this, I thought of bringing benefit to property owners by reinvesting my ideas and ideals of transforming mere bricks and mortars into artful and functional property developments for all.
From our first flagship project in the vicinity of The Mines known as Taman Putra Budiman in 2001 and through the years, our attractively designed masterpieces of quality and aesthetics have captivated and awed many.
With nothing less than uncompromising standards on quality and service excellence, our drive to deliver the best has and will always be our driving force to improve the quality of lives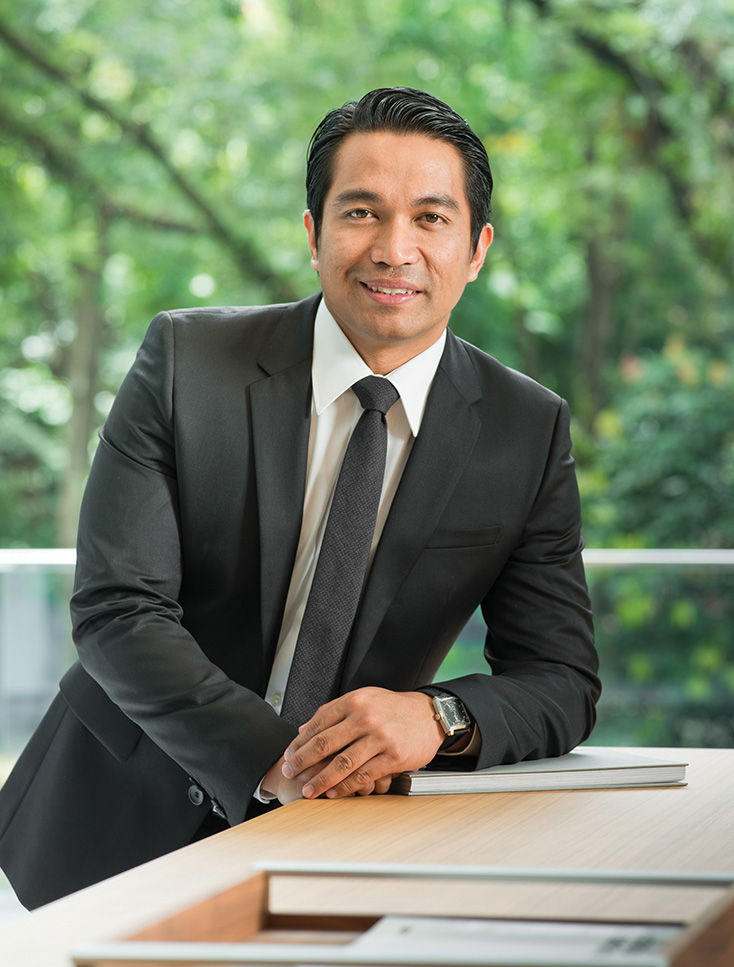 THE CEO
TUAN HAJI JOZREE
Our philosophy as a developer is simple and effective; to create values in everything we build, transforming them into functional developments for every market segment, so that it can be found in every ideal location.
We build the pathway to your dreams with our passion in building property development
As a revolutionary developer, we are meticulous in executing your dreams through proper planning, sleek design and excellent craftsmanship.
Investors, commercial property and home-owners show complete confidence in us, as they enter into a partnership with one who has a strong passion about building with forethought and fine details.
As we continuously and passionately infuse rich elements into everything we do, we promise to exceed your needs and expectations in every development, creating valued developments for today, tomorrow and years to come.