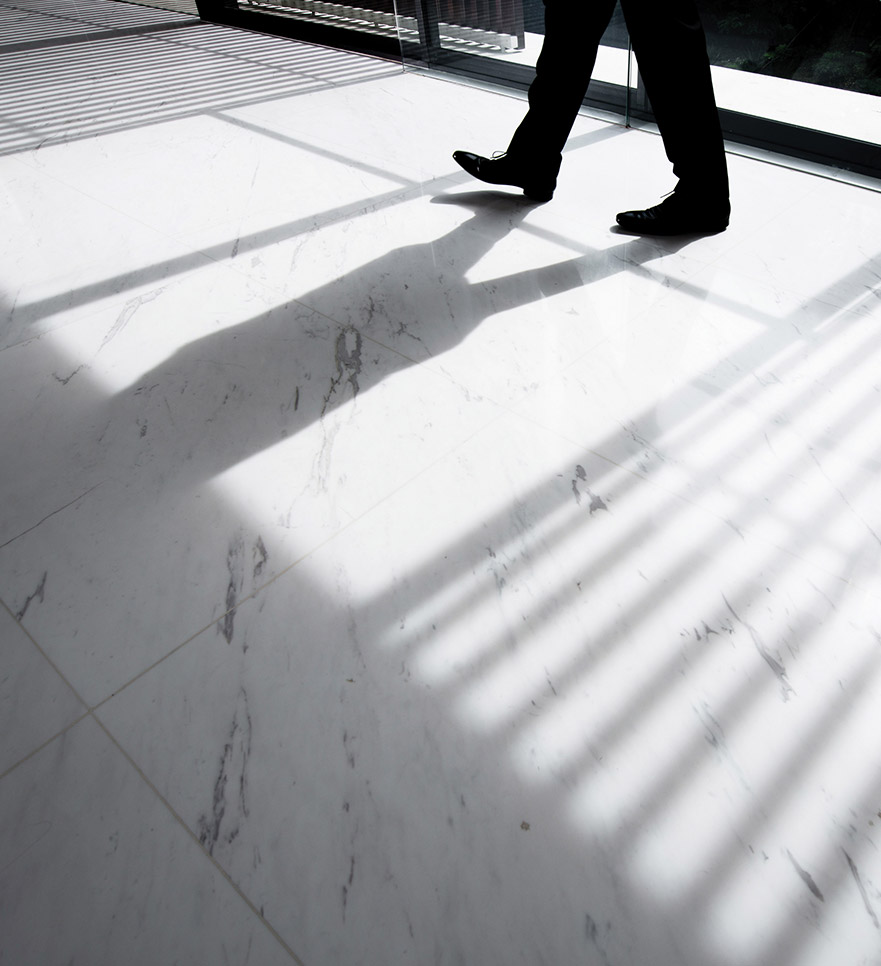 THE EXTRA MILE
VISION
To be known as an effective boutique developer with a contemporary and aesthetically pleasing eye that creates values in homes that we build, transforming them into functional and practical layout with excellent architecture design for every market segment, where our homes can be found in every ideal location.
Mission
Customers:
We aim to provide customers with exemplary service in a quality home environment, to provide employees unparalleled opportunities for personal and professional development, and to provide partners with maximised real estate asset value.
Residents:
We are dedicated to delivering exemplary service in a quality home environment. Our goal is to be the property leader in home provider of choice for its innovation, practical layout and architecture design homes. We understand that our customers define the standards of quality and service, and their loyalty must be earned.
Employees:
We are dedicated to developing our employees personally and professionally. We understand that by supporting our employees with a dynamic work environment, performance-based recognition and opportunities for advancement, our business will continually succeed. We believe that by encouraging personal and professional growth, our employees will exceed their expectations — with the benefits being realised by all.
Business Partners:
We are dedicated to developing a meaningful relationship towards achieving the business objectives.
THE PROMISE DELIVERY
On-time delivery on
every project. QUALITY
Quality developments.
Good service. VARIETY
Since 1995, we have established
varieties of property from
middle range to luxury boutique
bungalows, and from shop office
to corporate factory.
We keep improving and innovating
better products.
OUR MILESTONES
PLAZA KASTURI
BALAKONG
3 Storey Shop Office (1999)
TAMAN PUTRA BUDIMAN
BALAKONG
APARTMENT
5 Storey Apartment
318 Units (Jan 2002)
PHASE 1
Double Storey Terrace House
137 Units (Sep 2002)
PHASE 2
Double Storey Terrace House
70 Units (Dec 2003)
PHASE 3
Double Storey Terrace House
52 Units (Feb 2005)
PUTRA SQUARE
Shop House
69 Units (Jun 2003)
CHERAS VISTA
BANDAR MAHKOTA CHERAS
PHASE 1
Double Storey Terrace House
133 Units (May 2006)
PHASE 2
Double Storey Terrace House
85 Units (Dec 2009)
PHASE 3
Double Storey Terrace House
84 Units (Nov 2010)
PHASE 4
3 Storey Semi Detached House
28 Units (Sep 2017)
PHASE 5
3 Storey Semi Detached House
48 Units (Future Launch)
PHASE 6
3 Storey Superlink House
92 Units (Sep 2017)
SERI BUDIMAN
BANDAR MAHKOTA CHERAS
PHASE 1
Single Storey Terrace House
78 Units (Nov 2007)
PHASE 2
Single Storey Terrace House
93 Units (Apr 2009)
BUDIMAN BUSINESS PARK
BANDAR SUNGAI LONG
3 Storey Semi Detached
Corporate Office Factory
28 Units (Sep 2014)
DESA BUDIMAN
BANDAR SUNGAI LONG
PHASE 1
Single Storey Bungalow & Lot
20 Units (Sep 2005)
PHASE 2
Single & Double Storey
Bungalow & Lot
15 Units (Aug 2008)
PHASE 3A
Bungalow Lot
11 Land Lots (Dec 2011)
PHASE 3B
Double Storey Bungalow
5 Units (Jan 2014)
PHASE 4
Double Storey Superlink House
75 Units (Mar 2012)
PHASE 5A
Double Storey Townhouse
58 Units (Jul 2013)
PHASE 5B
6 Storey Apartment
80 Units (Future Launch)
PHASE 6A
Double Storey Terrace House
120 Units (May 2014)
PHASE 6C
Double Storey Terrace House
43 Units (Future Launch)
KENNY VALE
BUKIT TUNKU,
KUALA LUMPUR
2½ Storey Bungalow
(Dec 2011)
SETIA MURNI
DAMANSARA HEIGHTS,
KUALA LUMPUR
3 Storey Bungalow
(May 2013)
SETIA BAKTI
DAMANSARA HEIGHTS,
KUALA LUMPUR
2½ Storey Bungalow
(Mar 2016)
CHERAS
Double Storey Bungalow
(Jan 2016)
BANDAR SUNGAI LONG
KAJANG,
SELANGOR
2 Storey Bungalow
(Nov 2016)